Creative Journal
We write about social media, newsletters, websites & e-commerce, and branding.



Make yourself comfortable here!
Do you share interesting photos or videos?
We all know that photos or videos on Instagram are not only essential when it comes to ✨ENGAGING✨ our community, but also they are a magnet for our potential followers and clients. That's why all elements must work together for your benefit.
Below you have another tip from us regarding your Instagram profile optimization & some suggestions on what you should pay attention to.
✨Do you share interesting photos or videos?✨
Every day our Instagram feed is flooded with thousands of photos. But, unfortunately, a pretty picture is not good enough these days. That's why we should always care what we are posting.
I know that not every person is a professional photographer, but it's crucial to deliver the best possible content we can. If your account's objective is to educate, you can create simple infographics or Instagram carousels.
Remember, don't get stuck by chasing perfectionism. It's better done than perfect. Be aware it is a PROCESS, your photos will get better with time, and it's okay.
To see more tips have a look at the previous posts.
If you need some help or guidance, send us DM or book your strategy call.
Great day guys,
Eva&Sylvia
🖤🤍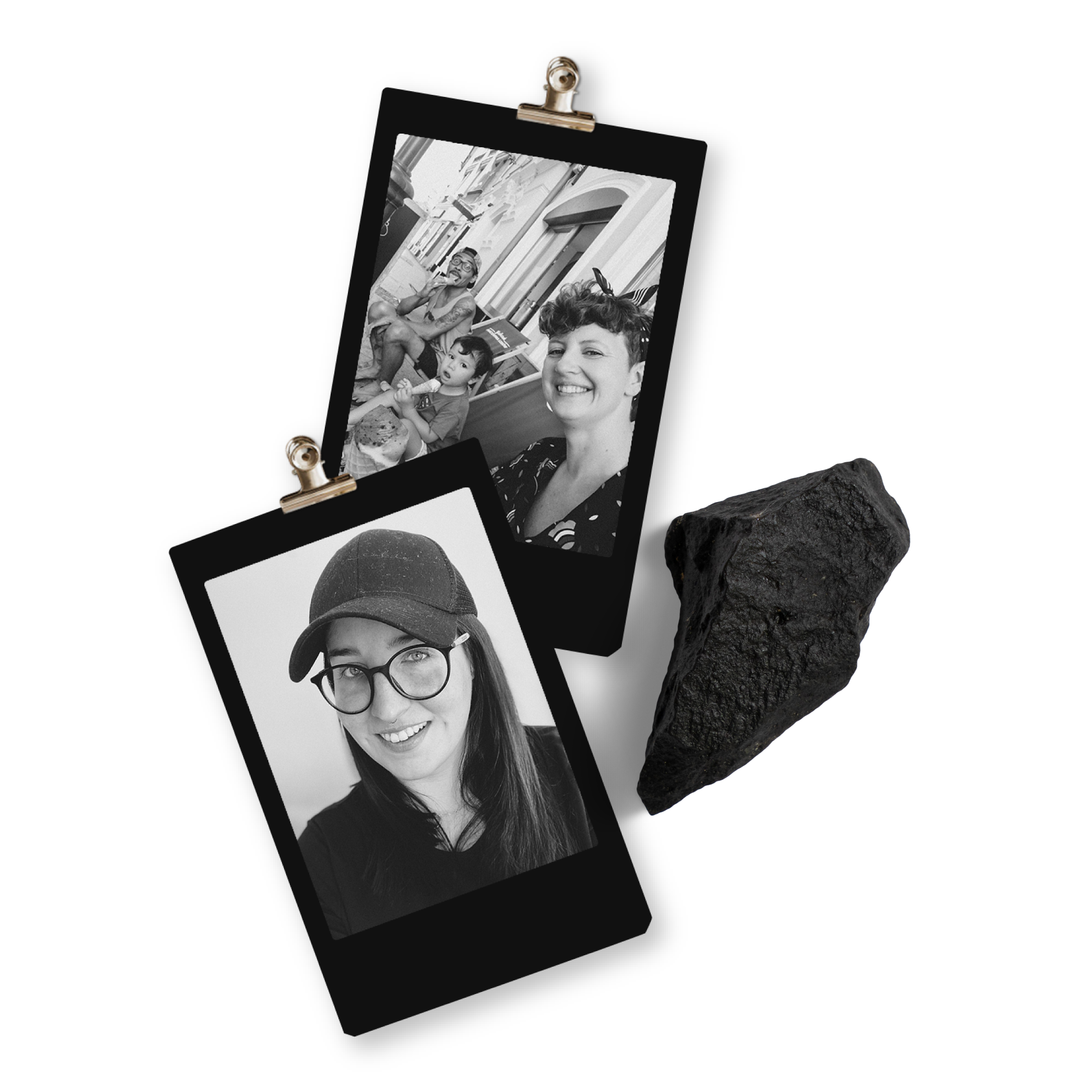 What can we do?
We help you to create unique social media strategies suited for your niche & turn your brand into an influential, stable, & profitable online business not only on Instagram!
Now with us by your side, you are not alone; no more confusion, no more to try figuring out what works & what doesn't. We've got that, so you can focus on what you are doing the best in your business and now you can achieve more.
Eva&Sylvia
DO YOU NEED
ANYTHING ELSE?
All articles on the blog are my private journals, personal notes from my university classes, and several complementary courses I've done along the way. Also, they are parts of my books and should be treated as literary fiction. Full disclosure, any content about social media is not sponsored, supported, or written in cooperation with any online platform like Instagram, Facebook, Pinterest, Upwork, or others.