Creative Journal
We write about social media, newsletters, websites & e-commerce, and branding.



Make yourself comfortable here!
"Education is the most powerful weapon you can use to change the world."
"Education is the most powerful weapon you can use to change the world." 
Nelson  Mandela
Every time I see this powerful statement, I have the impression that it's not only about the big world out there but also about my own, the small one.
With every book or e-book I've read, with every webinar, workshop, or course I've watched, I've learned something new that not only raised my skills and helped me grow professionally, but at the end of the day, it changed my business for the better.
Have a wonderful day,
Eva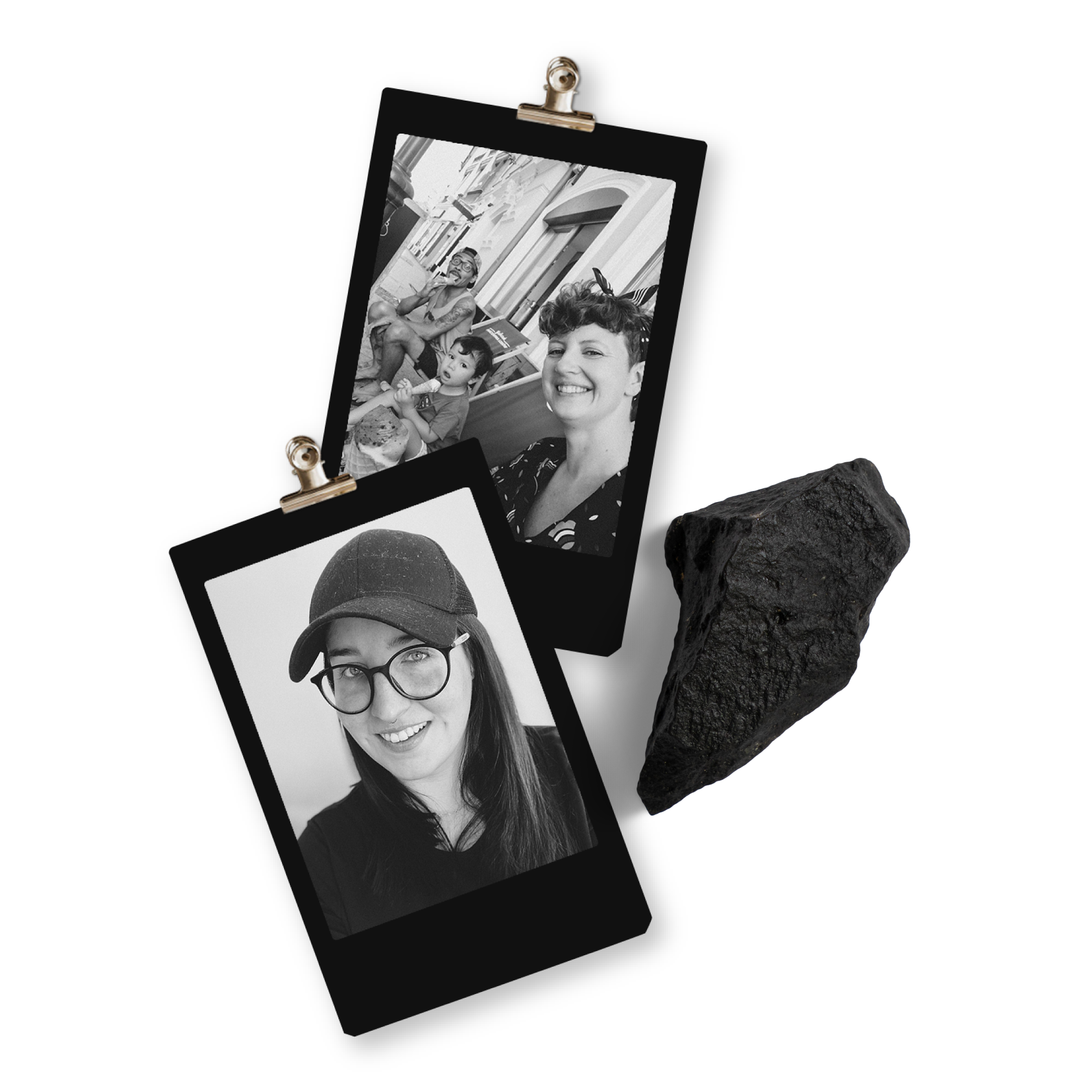 What can we do?
We help you to create unique social media strategies suited for your niche & turn your brand into an influential, stable, & profitable online business not only on Instagram!
Now with us by your side, you are not alone; no more confusion, no more to try figuring out what works & what doesn't. We've got that, so you can focus on what you are doing the best in your business and now you can achieve more.
Eva&Sylvia
DO YOU NEED
ANYTHING ELSE?
All articles on the blog are my private journals, personal notes from my university classes, and several complementary courses I've done along the way. Also, they are parts of my books and should be treated as literary fiction. Full disclosure, any content about social media is not sponsored, supported, or written in cooperation with any online platform like Instagram, Facebook, Pinterest, Upwork, or others.