Creative Journal
We write about social media, newsletters, websites & e-commerce, and branding.



Make yourself comfortable here!
Ever heard the term SWOT and never known what it meant?
Ever heard the term SWOT and never known what it meant?
Well, wonder no more because today I am clearing it up!
The SWOT analysis is a method for recognizing the company's internal strengths and weaknesses, as well as, external opportunities and threats.
This analysis is the foundation of every business. 
Strengths are positive internal factors. They can be used for activities related to the expansion of the company. One of Apple's strengths is the fact that they are leading in innovation and technology. iPhones changed the world when they were invented in 2007, and it took time for other brands to catch up with Apple.
Weaknesses are negative internal factors. They should be avoided or eliminated, as they affect the efficiency of the company and hinder its development. One of the weaknesses of Amazon are working conditions for warehouse workers.
Opportunities are positive external phenomena and processes that can be used for the development and expansion of the company. One of H&M's opportunities is to fully exploit e-commerce potential by improving its online presence, as more customers are buying online nowadays.
Threats are negative external phenomena and processes that can block the company's development. Therefore, the focus should be on finding countermeasures so that the threats do not affect the business. One of Starbucks' threats is rising prices of not only coffee beans across the world but also dairy products.
Have you ever done a SWOT analysis of your personal brand or business?
Take care,
Eva&Sylvia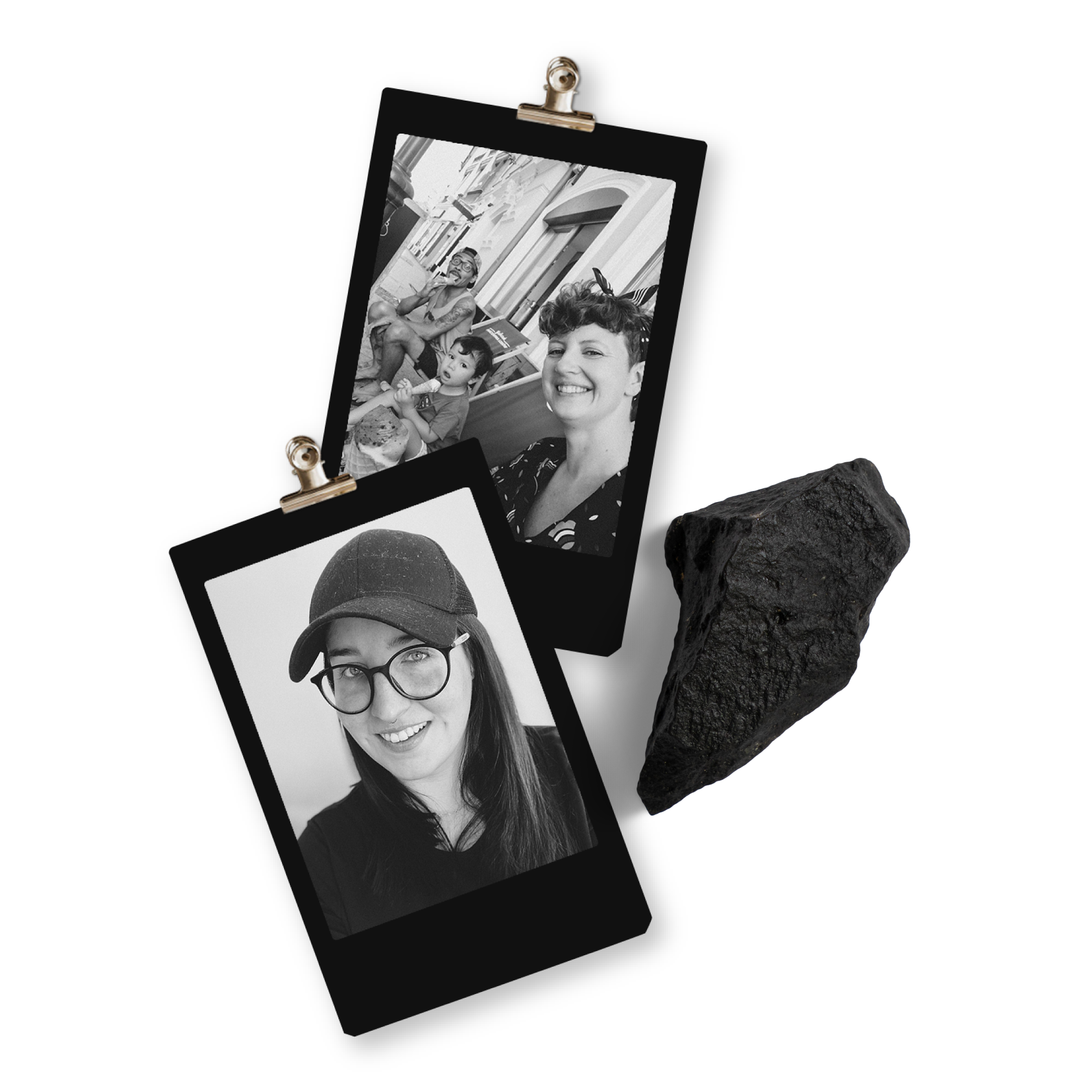 What can we do?
We help you to create unique social media strategies suited for your niche & turn your brand into an influential, stable, & profitable online business not only on Instagram!
Now with us by your side, you are not alone; no more confusion, no more to try figuring out what works & what doesn't. We've got that, so you can focus on what you are doing the best in your business and now you can achieve more.
Eva&Sylvia
DO YOU NEED
ANYTHING ELSE?
All articles on the blog are my private journals, personal notes from my university classes, and several complementary courses I've done along the way. Also, they are parts of my books and should be treated as literary fiction. Full disclosure, any content about social media is not sponsored, supported, or written in cooperation with any online platform like Instagram, Facebook, Pinterest, Upwork, or others.