Creative Journal
We write about social media, newsletters, websites & e-commerce, and branding.



Make yourself comfortable here!
Is it easy to remember and then repeat your account's name?
For many of you, focusing on managing your Instagram, and that can be a challenge. We are here to help!
Over the next few weeks, I'll be sharing tips with you to make your business Instagram management so much easier. Make sure you follow along to catch them all! 
Have you ever wondered what happens when a new person sees your Instagram profile for the first time? Within just a few seconds, they decide whether they will stay with you for longer and click the follow button or not.
Let's be honest, a great profile makes great first impressions. You will have ONLY ONE CHANCE to make it right. It makes others aware of who you are, what you do, and why should they care 🖤
When done right, it will differentiate your profile from competitors, and it will build trust, credibility, loyalty, and in the long run, a strong relationship with your audience and clients. Always think about your Instagram account as a digital business card that explains on the spot what your profile is all about, what you do, and what your product is. So, let's focus on what is essential right now for your online business… 
Let's jump straight in with 1st tip:
Is it easy to remember and then repeat your account's name?
The name should be ✨MEMORABLE✨, not only when you say it but also when you see it. Avoiding weird combinations of letters and numbers is beneficial because some people might think it is a fake profile or bot's account. Besides that, it's difficult to remember. So, make it easy for yourself and your followers to spread the word.
Good luck, everyone!🖤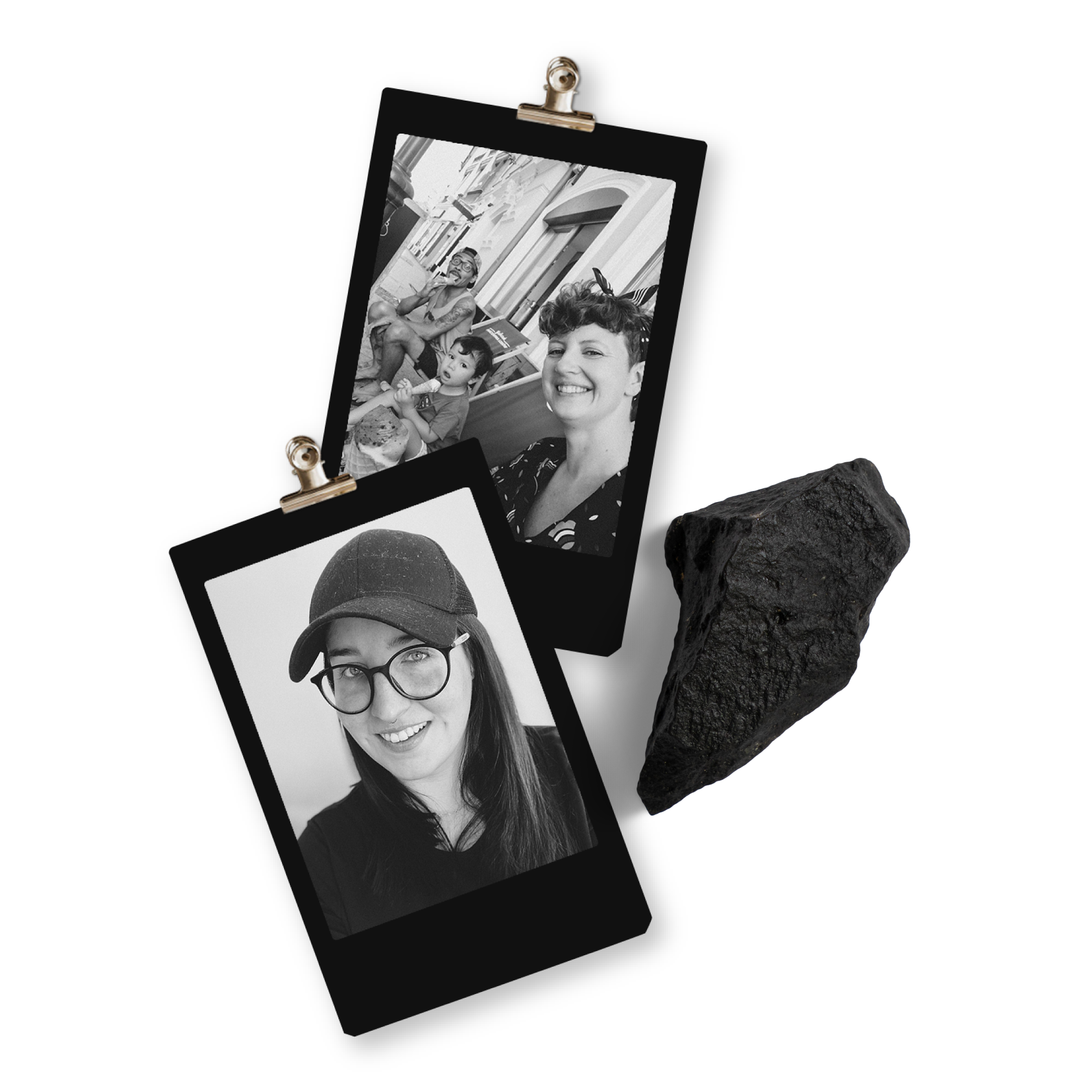 What can we do?
We help you to create unique social media strategies suited for your niche & turn your brand into an influential, stable, & profitable online business not only on Instagram!
Now with us by your side, you are not alone; no more confusion, no more to try figuring out what works & what doesn't. We've got that, so you can focus on what you are doing the best in your business and now you can achieve more.
Eva&Sylvia
DO YOU NEED
ANYTHING ELSE?
All articles on the blog are my private journals, personal notes from my university classes, and several complementary courses I've done along the way. Also, they are parts of my books and should be treated as literary fiction. Full disclosure, any content about social media is not sponsored, supported, or written in cooperation with any online platform like Instagram, Facebook, Pinterest, Upwork, or others.