Creative Journal
We write about social media, newsletters, websites & e-commerce, and branding.



Make yourself comfortable here!
What kind of image do you have on your profile picture?
We announced we are doing a mini-series to help you manage your Instagram so much easier! Well, get ready because here's another tip for you.
 Tip number 2:
What kind of image do you have on your profile picture?
We are sure it might be different for everybody as we all run different kinds of profiles (influencer, brand, solopreneur, small business, and so on…) but at the top of the list, we would suggest using a color picture of your kind and a smiley face on the one-color background (as it is the closest to reality).
You can use bright colors to grab attention and stand out from the crowd or choose colors that align with your branding. If you know how to do it, you can enhance it with some gradients or add some strokes around your head. Be creative!
It is in your best interest to avoid very detailed backgrounds, cluttered spaces behind you, and photos where we cannot see your face clearly, as all of these elements will take your potential follower's attention away from your profile.
Remember, people will always relate easier to other people, as they like to know who is behind the brand.
If you feel that having yourself in the profile picture is not the best approach for your business, you can choose the image with your logo. Make sure it is easy to read on a small scale, especially when people are searching for new accounts the profile pictures are very tiny. Alternatively, you can showcase the logo on your products.
Don't forget to follow along on social media platform or email list to catch all the tips to make your life so much easier!
Stay in touch,
Eva & Sylvia
🖤🤍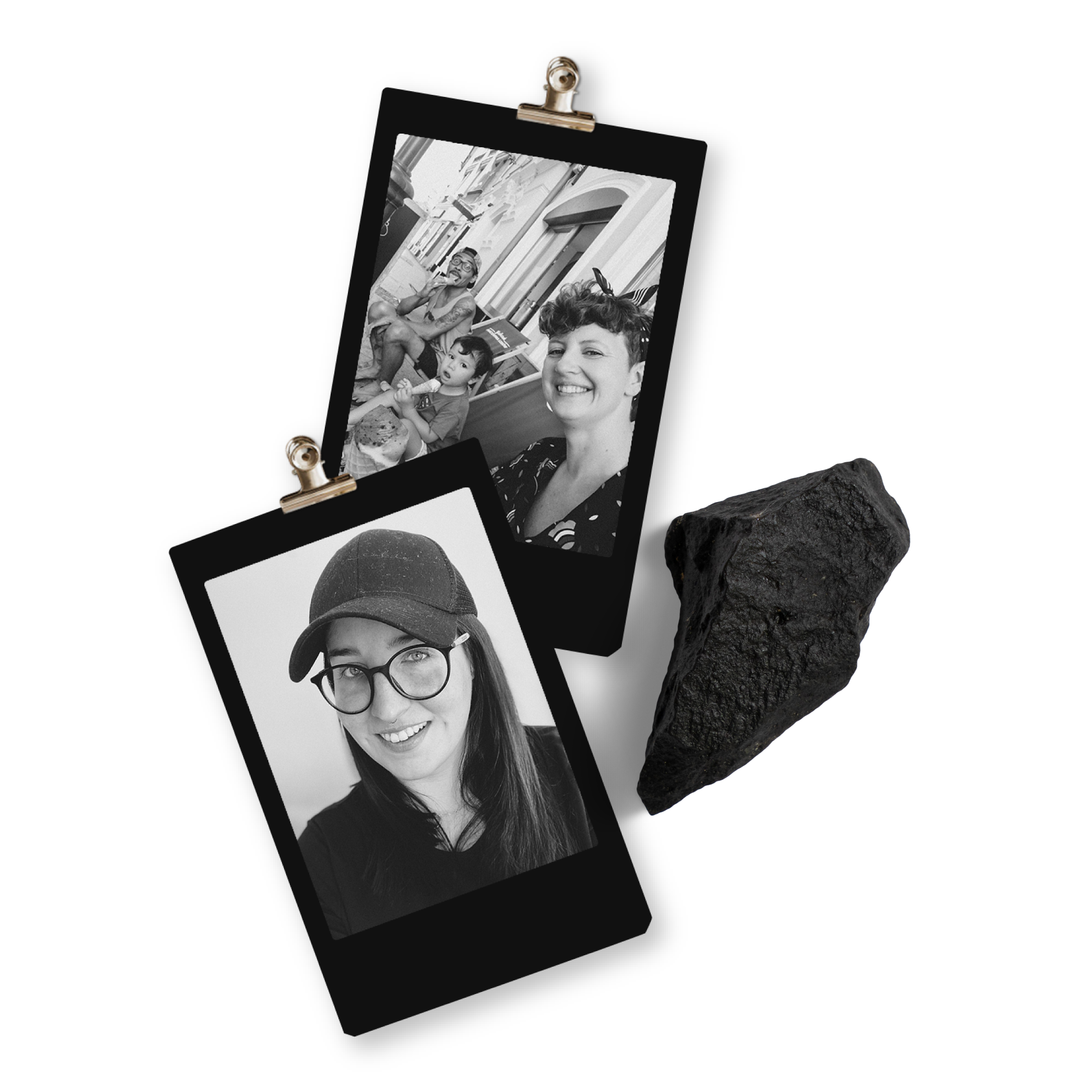 What can we do?
We help you to create unique social media strategies suited for your niche & turn your brand into an influential, stable, & profitable online business not only on Instagram!
Now with us by your side, you are not alone; no more confusion, no more to try figuring out what works & what doesn't. We've got that, so you can focus on what you are doing the best in your business and now you can achieve more.
Eva&Sylvia
DO YOU NEED
ANYTHING ELSE?
All articles on the blog are my private journals, personal notes from my university classes, and several complementary courses I've done along the way. Also, they are parts of my books and should be treated as literary fiction. Full disclosure, any content about social media is not sponsored, supported, or written in cooperation with any online platform like Instagram, Facebook, Pinterest, Upwork, or others.